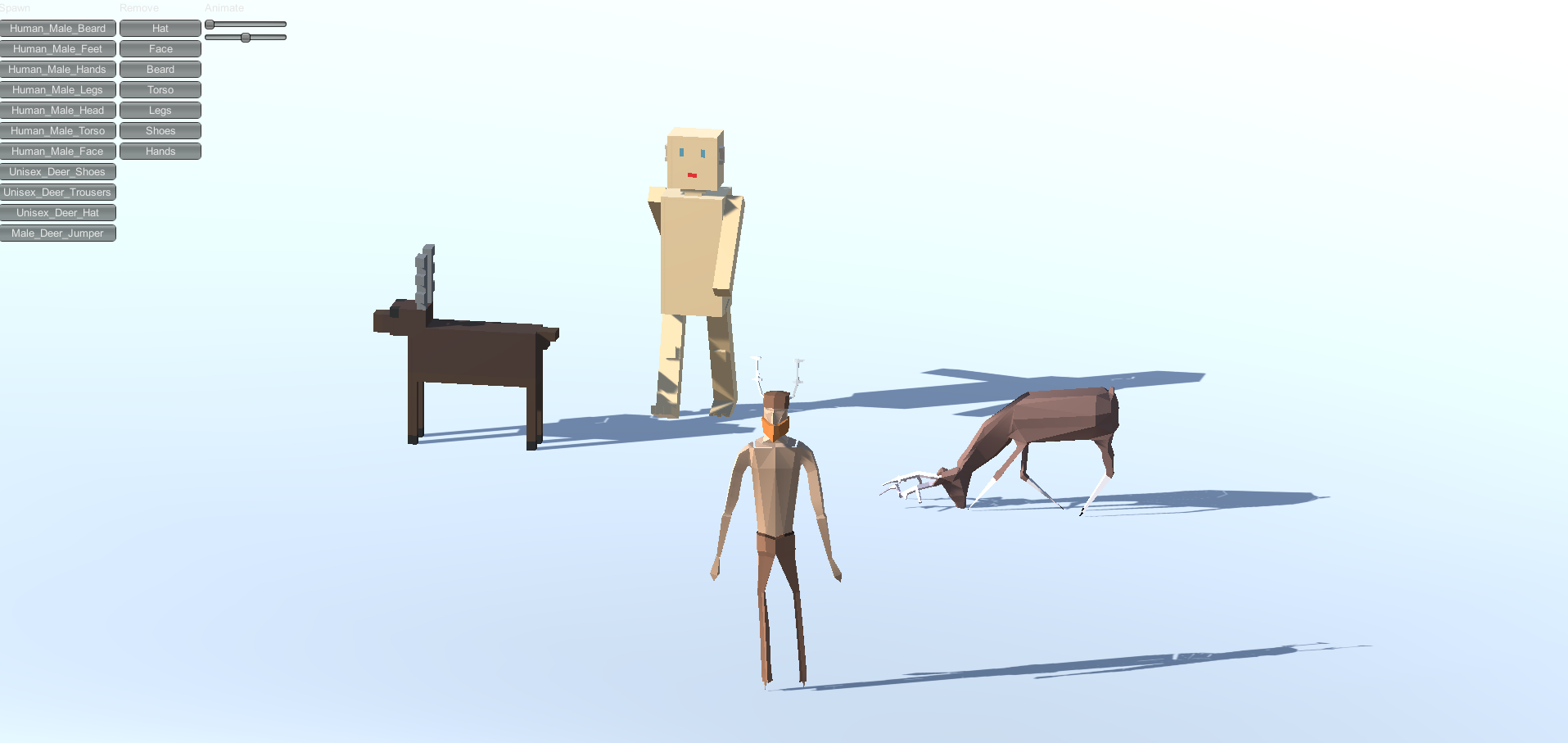 I'm Back!
We have the finally have an internet connection in our flat, which means one thing.. I'm back to Twitch streaming!
In keeping with the "Everything public" approach for development, I haven't done anything game changing whilst I've been offline; I have however taught myself how to use Blender in the hopes of reworking all of the artwork that is currently in EarthFall.
I streamed for the first time yesterday, it was harder than I remember, but it was absolutely fantastic. The streaming alone helped me focus on the tasks at hand and motivated me to push forward. So thank you Twitch!
What next?
EarthFall was released after my 30 day prototype jam and the plan is to continue its development. Taking the project forward will be far more work than simply adding more content and game-play, it will require looking at from the ground up in order to make everything gel together in ways that the current version just doesn't allow for.
In order to take a prototype into production I plan on doing the following in order:
A full art pass

Throwing out the old artwork, bringing everything together under one unified style

Full code review

Refactor anything that is redundant, slow or overly complicated
Stabilize everything, reduce the bloat from the prototyping phase

Bring together a design document aimed at the final game

Look at what we already have and what we need

Plan out the workload for the required design
Start on the new gameplay and code features
Some of you may be wondering why I am taking a stab at the artwork before I add more features or work further on the gameplay. When I prototyped EarthFall I settled on a Voxel editing tool called Magivoxel, it was great for prototyping together the artwork but it wasn't the end style I was after, but I used it none the less to save time.
Now I have the ability to model the artwork in Blender, I am taking this opportunity to rework the art style before adding more content in the game (which would look out of place with half voxel, half blender things). Once the art rework is done I will ensure the game is stable before pushing out the next version.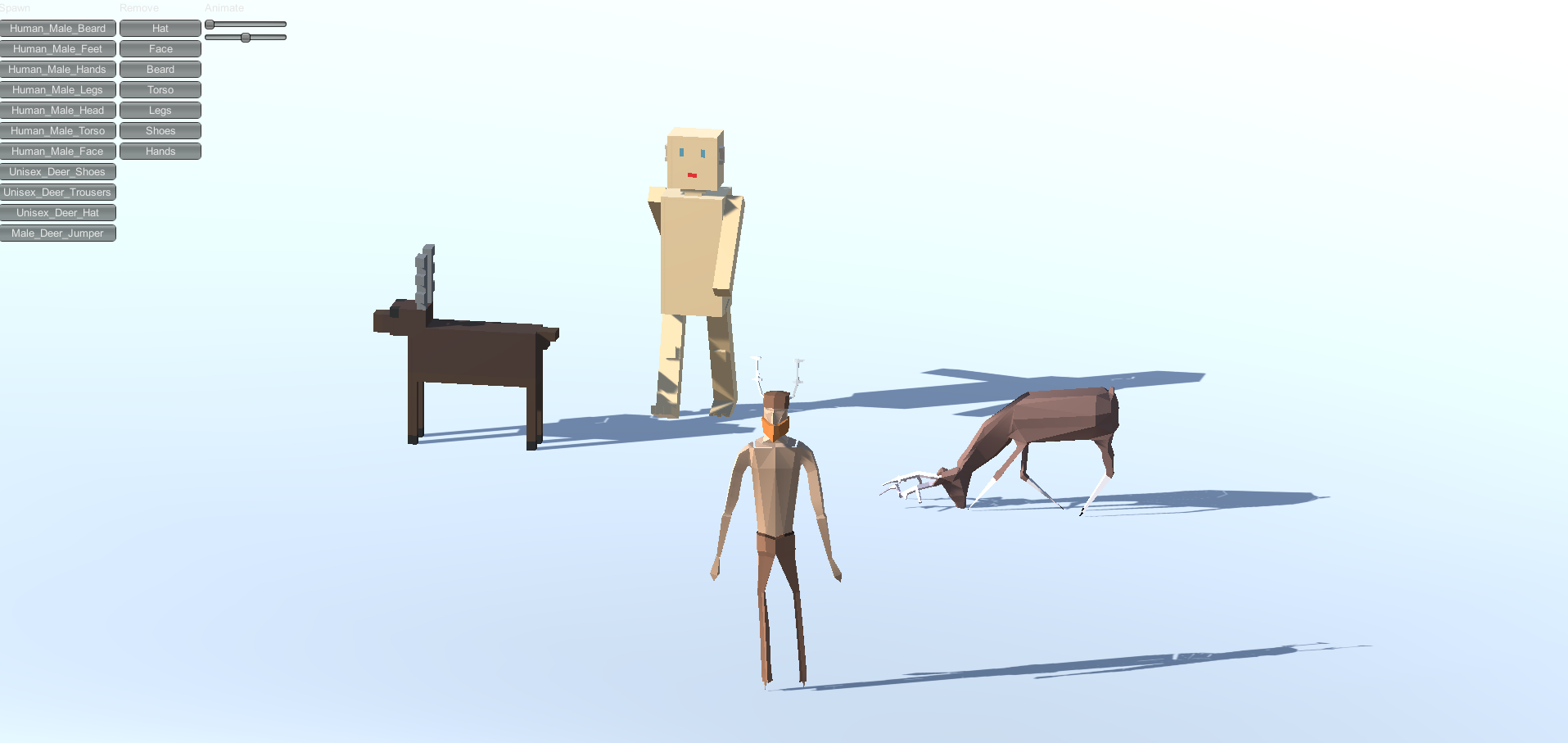 The old on the left vs the new on the right.
Unite Europe 2016
EarthFall will be at Unite Europe this year! I'm really excited to be showcasing this year, I'm humbled that my little game is standing alongside such awesome titles. So thank you for helping me make this happen.
Onwards and upwards!
Thank you again for helping me bring EarthFall to this stage, I can't wait to see what the future holds for it.
Danny (@DGoodayle)